ReActiv8® Neurostimulation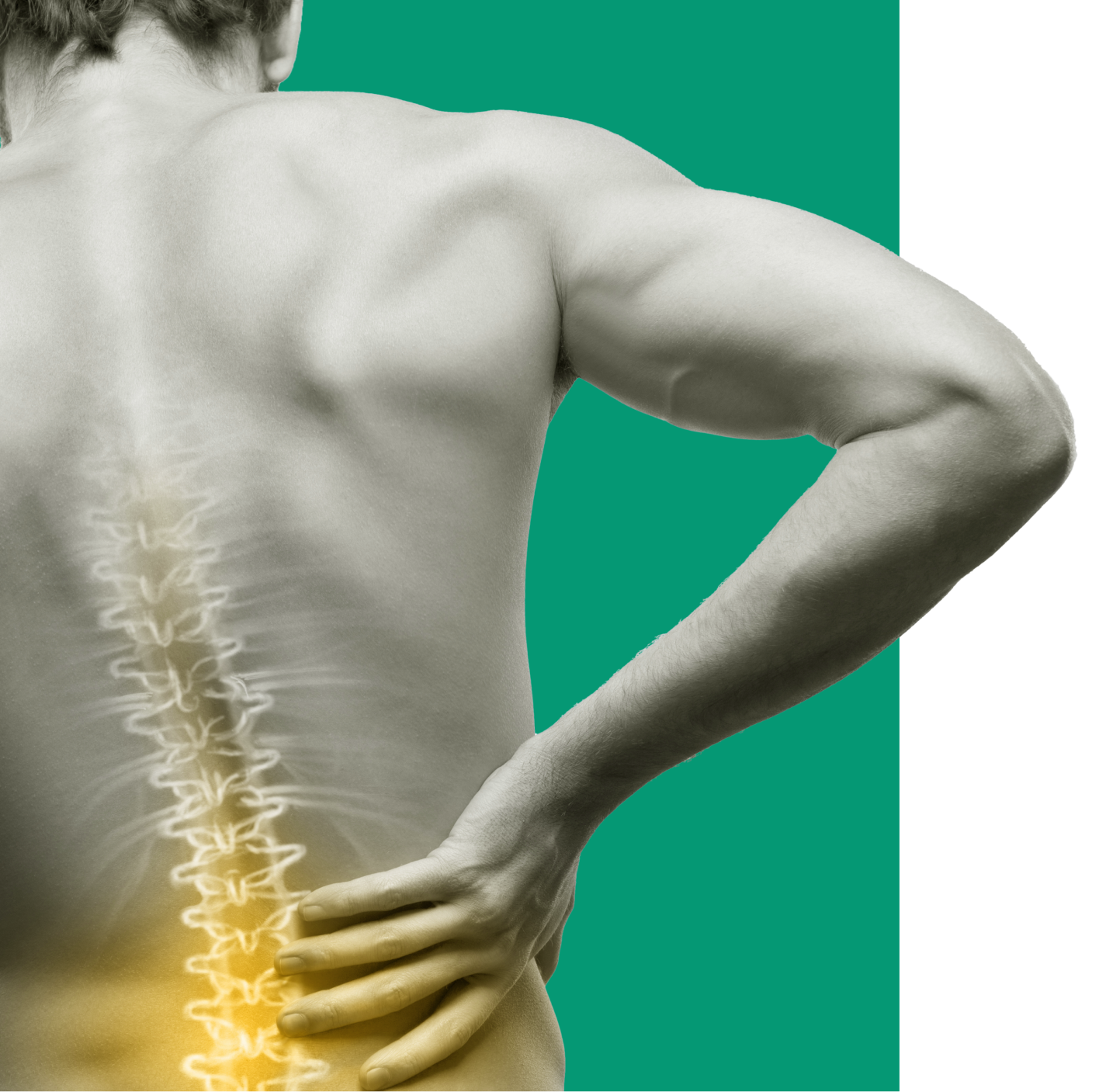 REHABILITATIVE TREATMENT FOR LOW BACK PAIN
If you suffer from Chronic Low Back Pain (CLBP) and nothing has provided you with lasting or meaningful relief. One reason may be the muscles in your low back that normally prevent painful movements are not working properly. North Lakes Pain Consultants are now offering a revolutionary new device to address CLBP: the ReActiv8 Restorative Neurostimulation System. ReActiv8 is a new rehabilitative therapy that stimulates the nerves of the muscle directly responsible for stabilizing your lumbar spine. The therapy can interrupt your low back's cycle of pain, degeneration, and loss of function.
FDA Approved
Minimally Invasive
Long-term Relief
WHAT IS MECHANICAL CHRONIC LOW BACK PAIN
Ongoing lower back pain and strain can cause your deep spinal muscle that supports your back, called the multifidus, to "shut off" or atrophy. This leads to spinal instability and further pain as other muscles try to compensate. Reactivating the multifidus is difficult, and physical therapy may not do the trick.
Unlike back pain caused by nerves (also called neuropathic pain), mechanical pain means it is caused by stress or damage to nonneural tissue such as joints, muscles, or ligaments. While pain from a pinched nerve might show up somewhere else, such as down the leg, mechanical pain hurts at the site of movement.
People with mechanical chronic low back pain may not get meaningful, lasting relief from physical therapy, medication, and other conservative pain management therapies. Rehabilitative neurostimulation provided by an implantable neurostimulator can help relieve mechanical chronic low back pain by reactivating the multifidus.